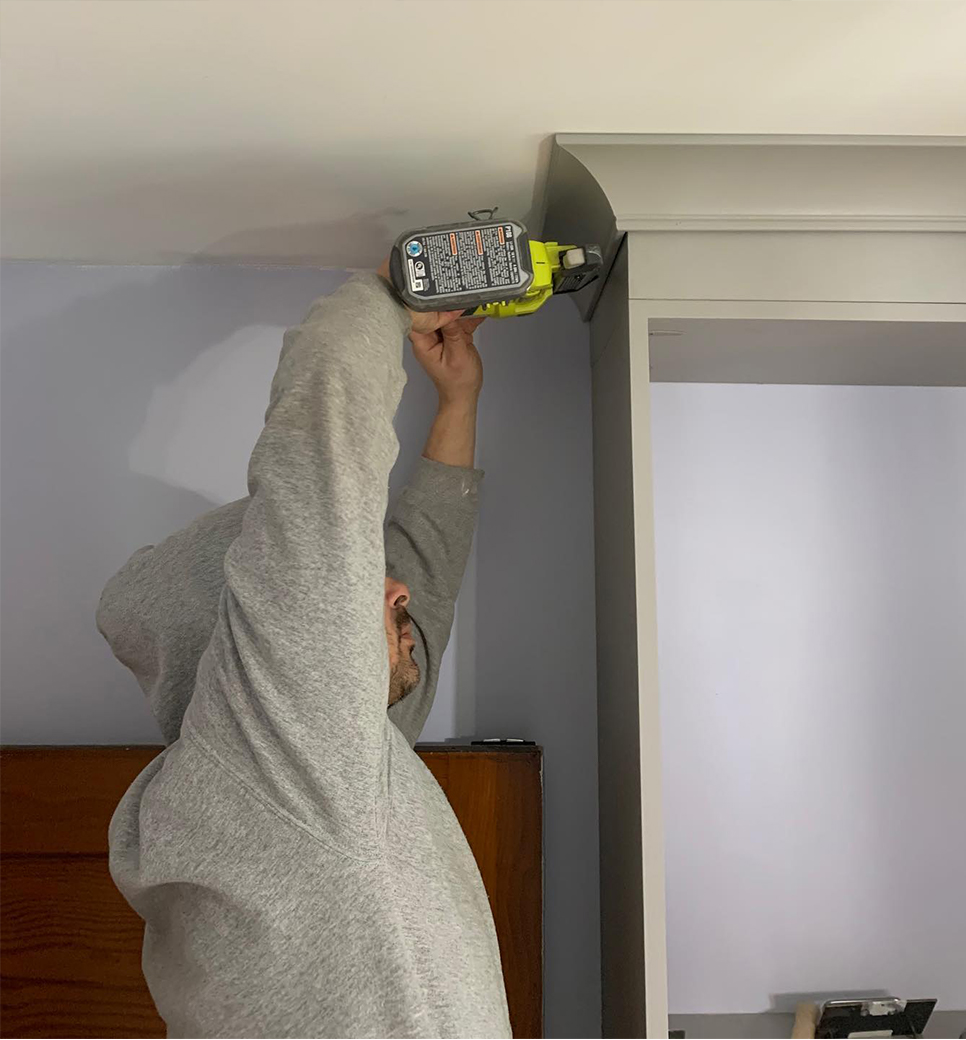 Closet Envy: Professional Closet and Storage Solutions for Builders
Closets are not just functional to people who are buying a home. Properly designed storage spaces in bedrooms, mud rooms, and garages are a major selling feature for your potential homebuyers. Closet Envy has completed a number of storage solution installations in new building projects in Burlington and surrounding areas on time and on budget.
Our walk-in closets can transform a bedroom from a place to rest to a place that makes it easy for homeowners to get ready each morning. Our garage solutions can ensure that when your potential clients look at the garage, they'll want to buy based on the durable storage and features such as epoxy flooring.
We never use subcontractors and every person you deal with, from closet designers to installers, will be a Closet Envy expert that cares about your home.
Contact us today to get Closet Envy on your team of contractors for your next project.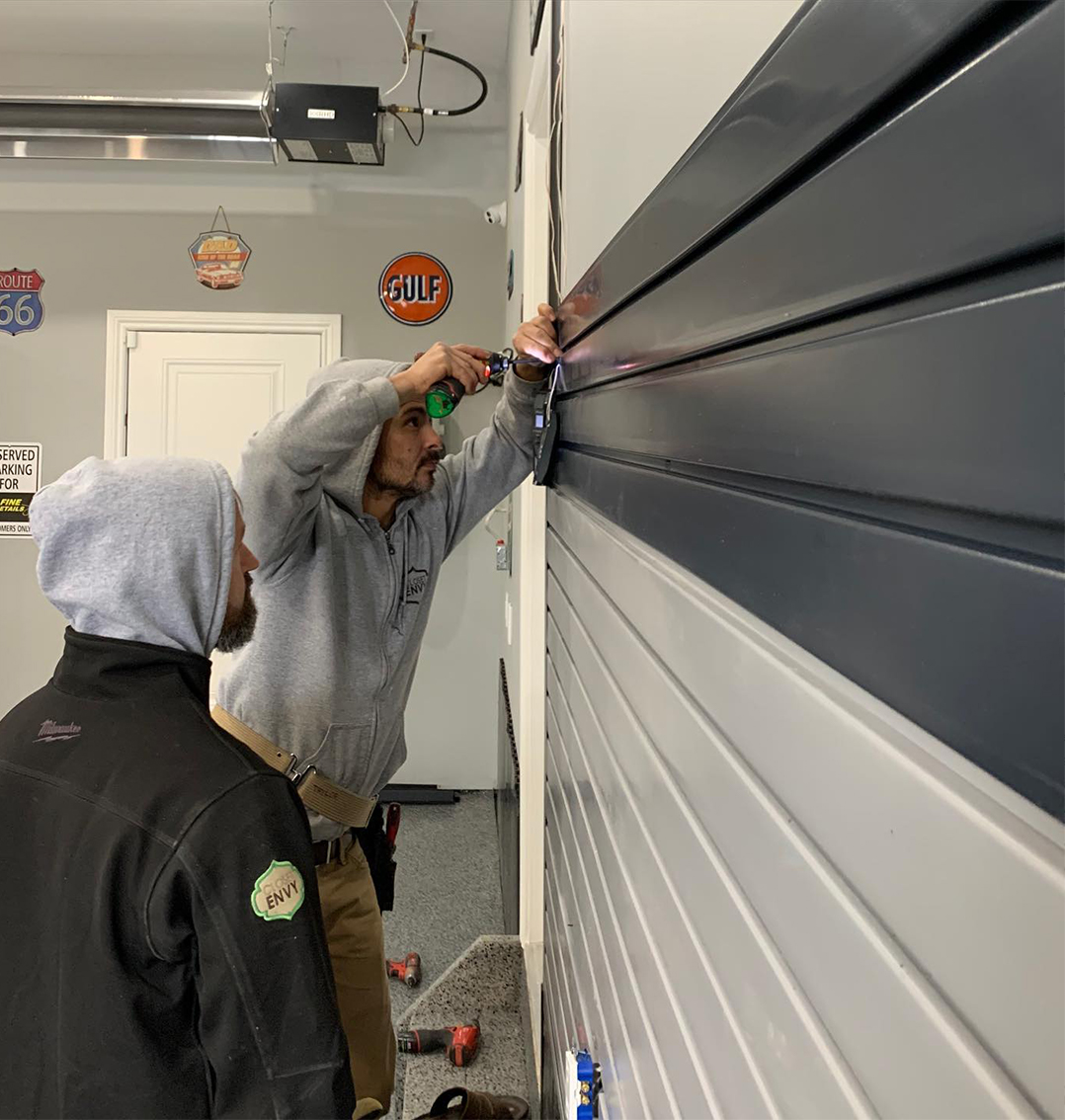 New Design/Build Experience & Expertise
Our professional 3D modelling software ensures that we can take your plans and create a functional and beautiful design for your project's closets and garages with minimal work on your end.
Lifetime Guarantee
We provide a lifetime guarantee on all of our products and workmanship.Homeowners will be reassured by this simple guarantee which requires no fine print. If one of our storage solutions fails at any point due to faulty products or workmanship, we'll come out and fix it.
Expert Project Management
Each job will be project managed in exacting detail by our administrative and onsite staff, with regular reports to your foreman or project manager as required.
ASCP-Certified Professional Storage Designers
The Association of Closet and Storage Professionals (ASCP) is a national organization which certifies closet and storage designers. Each of our designers is a member in good standing of ASCP. This certification ensures you are dealing with a designer with a high level of professionalism and expertise.
Expert Installation Crew
Our installation crews consist solely of Closet Envy employees and are guided by expert lead hands who work very well with other teams and people. As with our residential installations, we ensure that our work area is left clean and ready for the next contractor who will take over after we're done.
Contact us Today for Your Design/Build Consultation
We'll come to your offices and/or your job site to discuss the project and work with you to produce designs that will take your new build to the next level.